Consumer Driven
Brand Innovation
Phillips Distilling Company has been at the forefront of next-generation drinking for over a hundred years. Our history provides to us a depth of experience, but longevity has not dampened our aspiration to be the leading innovator of preferred spirits brands in the Heartland. We are brand builders, using a consumer-centric approach as we strive to satisfy consumer needs, preferences, and ever-changing tastes. And, we're proud to note the results, evident in the quality products we create across a myriad of spirits categories spanning the globe.
Our Values Drive
Our Success
We've grown up in the Heartland, embracing the values and traditions born of where we live. We get to know our customers well and are inspired to create products that add value to the way they live and celebrate life. We're collaborative, always giving our best to customer service. And, we remain committed to positively impacting the communities in which we do business. Always focused on delivering quality and craftsmanship, we foster a culture that promotes genuine hospitality.
We're Committed To
Growing Responsibly
We're committed to growing business responsibly, balancing financial success and quality with accountability in everything we do. We support the responsible use of our products and hold ourselves accountable to the communities we serve. We take our environmental responsibility seriously, too, always making conscious efforts to be good stewards of natural resources while promoting sustainable practices, inside and outside our walls.
Quality And Value
In Every Brand
As one of the most innovative and enduring producers of distilled spirits in America, Phillips Distilling Company creates products for a variety of occasions and tastes. Beloved by consumers, our leading brands represent our passion for quality and craftsmanship.
Enjoy with friends & always in moderation.
Purchase Our Products
We're proud of the portfolio of products we offer, suited to a wide variety of occasions, preferences and flavors. Use the map here to find our products near you, or buy online.
And, please, always enjoy responsibly.
No locations match your request. Please try again.
Expertise Is Our
Calling Card
Phillips Distilling Company aims to be a first-choice partner, providing expertise in creating, crafting and marketing spirits. Contact us to talk more about how our expertise can benefit your business.
Get In Touch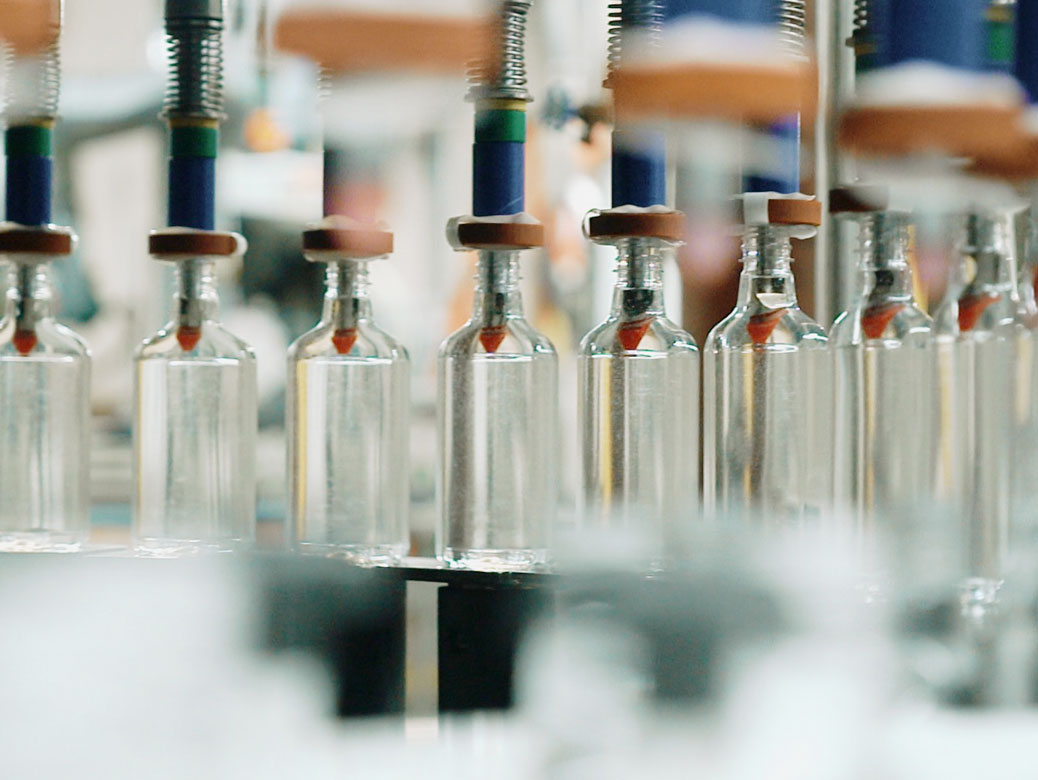 Contract Bottling
Phillips Distilling Company not only creates and packages its own portfolio of brands and products, its services can also be contracted to provide a solution for customers looking to produce or outsource product manufacturing. We are a full service provider with a variety of capabilities to help you efficiently and effectively achieve your goals.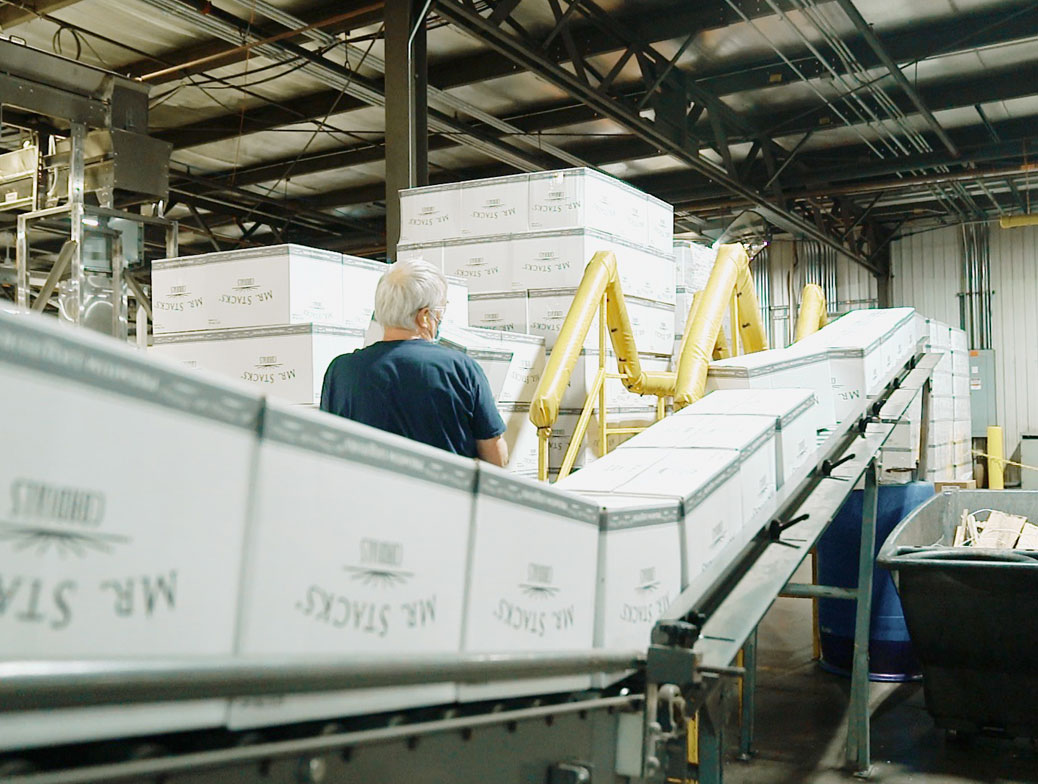 Private Label Brands
With capabilities that span from research, development and design to production and manufacturing, as experts in the industry, we're able to collaborate with you throughout the product life cycle to successfully launch new brands to the marketplace.
Join Our Team
As the leading innovator of spirits brands, Phillips Distilling Company is a first-choice partner for our customers. As we continue to innovate and pursue ambitious goals, we seek like-minded people with whom we can collaborate to achieve even more. Click the "Learn More" for more information about what it's like to work for Phillips Distilling Company.
Learn More
View Open Positions

Contact Us
Our Facilities
St. Paul
2250 University Ave W.
St. Paul, MN 55114
+1 612 372 7500
Princeton
1607 12 St. South
Princeton, MN 55371
+1 763 389 4903