Since 1912, Phillips Distilling company has been producing high-quality spirits. as one of America's oldest family-owned spirits companies, we pride ourselves on our independent spirit and our commitment to innovation, quality, community, and good old-fashioned hard work.
This hasn't happened by accident. A set of core values and behaviors inspires and guides how we do business. From the CEO, to employees starting their first day on the job, this way of doing things is expected of all of us.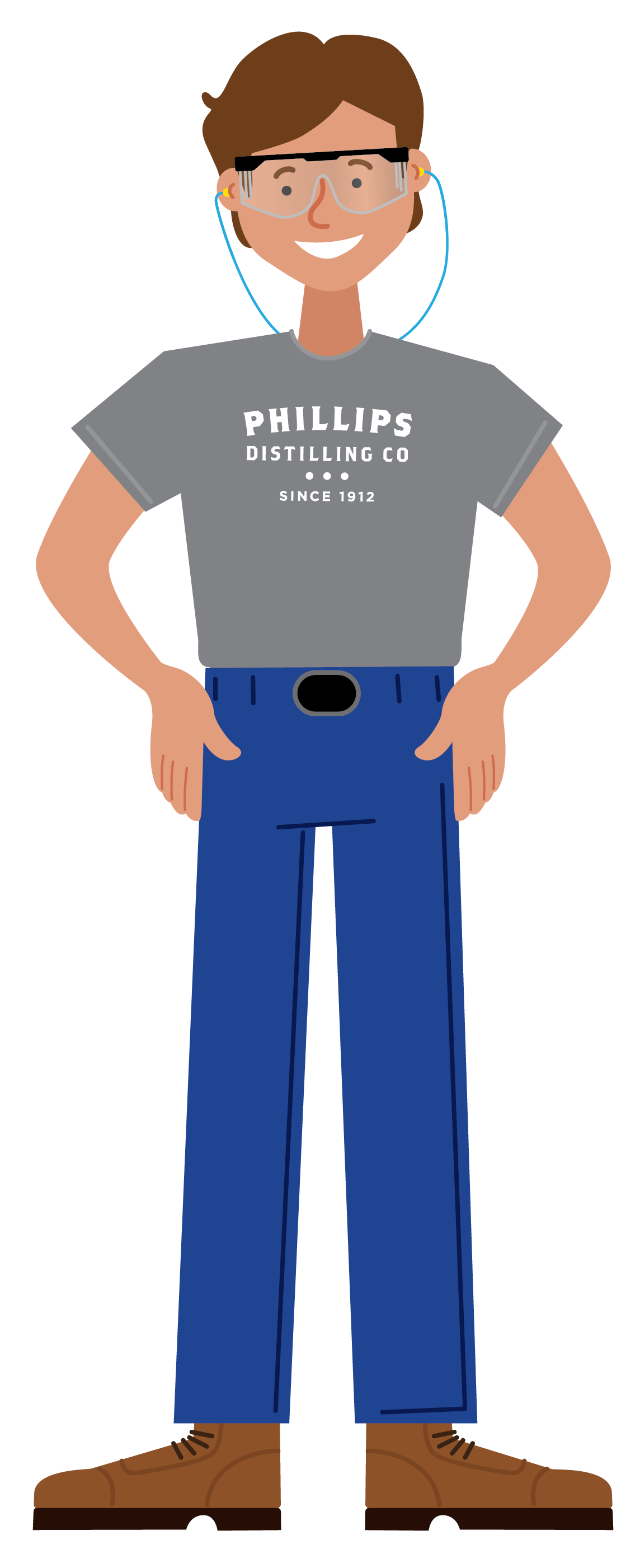 Meet Phil!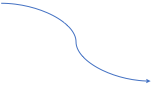 Phil is a strategic thinker.

Meet Phillis!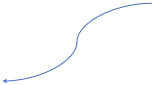 Phillis excels at finding a way to accomplish things.
The Phillips Way
Benefits & Perks
Phillips values our team members recognizing the importance of competitive benefits and a positive work environment to attract and retain the best talent.
Contact Us
Phillips Distilling is an equal opportunity employer committed to creating an inclusive and diverse workforce. We consider all qualified applicants without regard to race, religion, color, sex, national origin, age, sexual orientation, gender identity, disability or veteran status, among other factors. If a disability prevents you from applying for a job online, contact us via e-mail or in writing.
Our Facilities
St. Paul
2250 University Ave W.
St. Paul, MN 55114
+1 612 372 7500
Princeton
1607 12 St. South
Princeton, MN 55371
+1 763 389 4903